DiamondGlow™ Treatment In Las Vegas
Our latest and greatest treatment is DiamondGlow™.  At DermaBella Medical Spa, we are the innovators of many top-notch skincare treatments and regimens. DiamondGlow™ is no exception. Skin resurfacing provides a dewy, radiant look on skin that has been plagued with dryness, fine lines, sagging, and roughness. Clients have described this treatment as pleasurable with instant results! What could be more gratifying?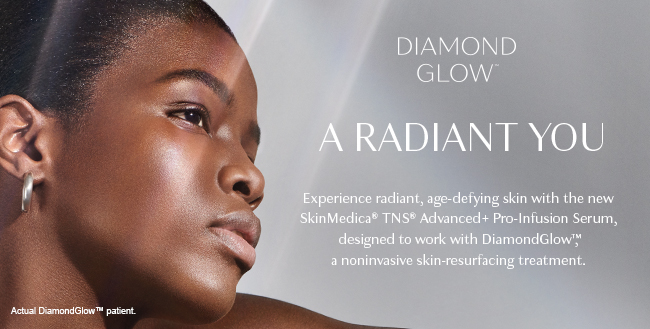 EXFOLIATES
Expose Renewed Skin
EXTRACTS
Remove Debris From Pores
INFUSES SKIN
Nourish Skin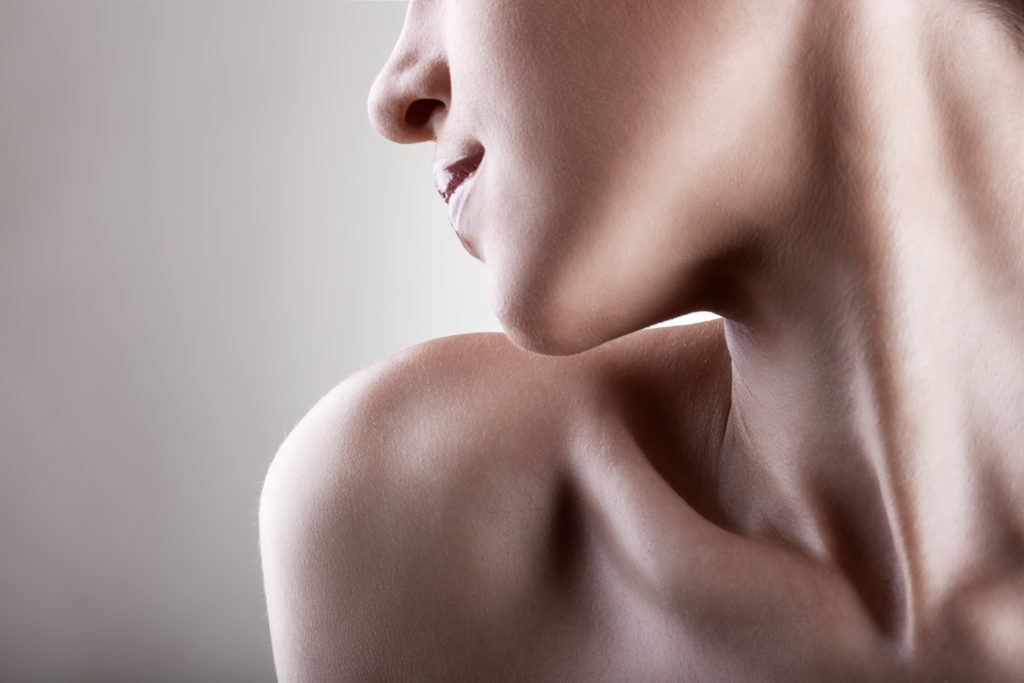 Enhances Skin Clarity and Luminosity
The DiamondGlow™ Dermabrasion treatment enhances skin clarity and luminosity by incorporating an infusion of topical cosmetic serums to the skin surface, called SkinMedica® Pro-Infusion Systems. The SkinMedica® Pro-fusion Serums used at DermaBella Medical Spa in Las Vegas are both sulfate and sulfite-free as well as paraben and fragrance-free. We practice only the best standards of care to ensure your safety and satisfaction when it comes to these treatments.
DiamondGlow™ Serum Collection

Skin Brightening

Ultra Hydrating

Vitamin C

Pore Clarifying

The Results
Our targets are coarse wrinkles, fine lines, sagging skin, and skin surface. DiamondGlow™ treatments enhance the tone and texture of your skin. Some even note that skin appears plumper and dewier immediately following treatment. Remember that the look and feel of your skin brighten and appear smoother and more youthful with each treatment.
We know that when you visit DermaBella Medical Spa you are expecting only the best treatments and practices available not only in Las Vegas but anywhere else. We take your health and ours very seriously and we show that every single day. Book your DiamondGlow™ SkinMedica® treatment today.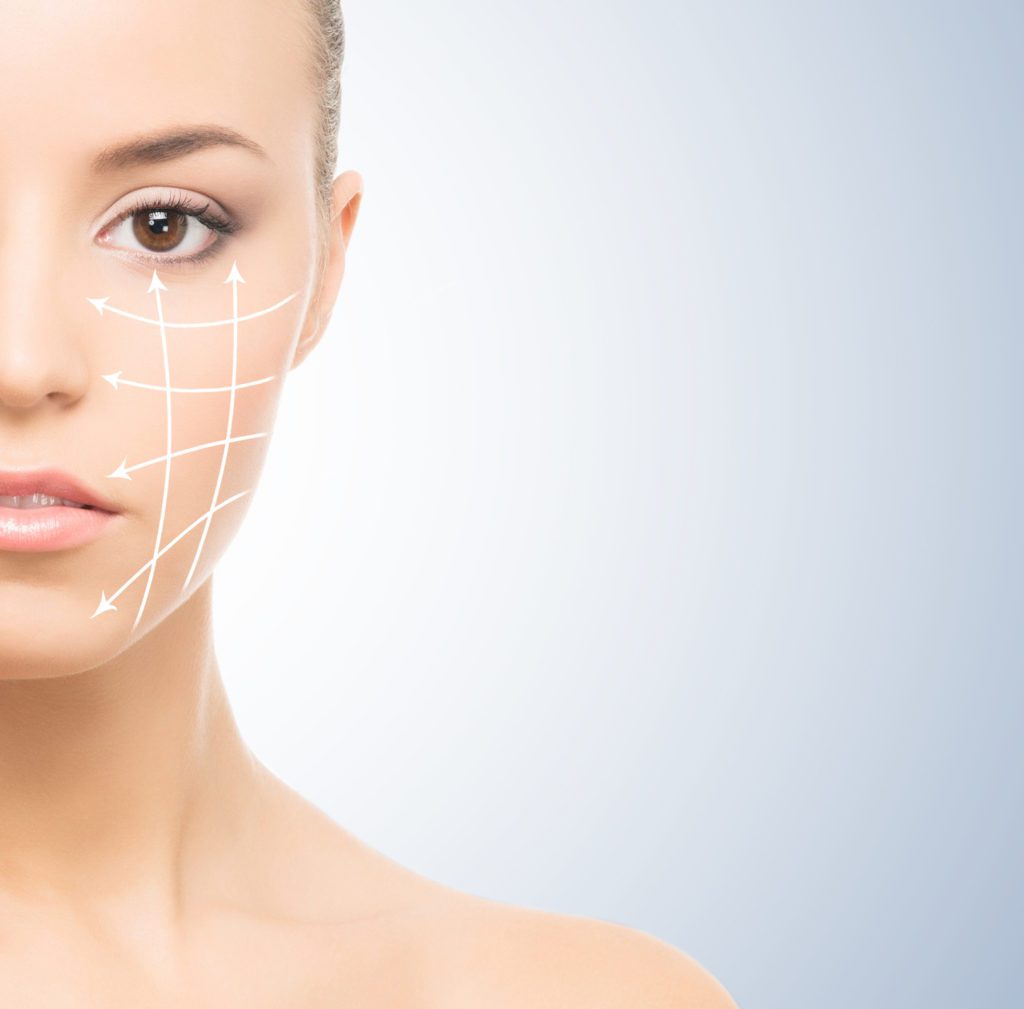 Ready To Get Started?
Fill out the form below and we will contact you to set up an appointment.